"Think. Communicate. Collaborate. Create.
…for meaningful lives."
Who We Are
In partnership with faculty, staff and students, the Office of Arts and Sciences Information Services (OASIS) provides thoughtful, innovative, and sustainable technical solutions to advance the College's mission to promote innovative learning, discovery and engagement.
If you have any sort of technology related issue, please contact us here at OASIS. While we provide a rich set of resources ourselves, we also maintain very close ties with all technology groups on campus, and advocate for your technological requirements on your behalf.
So, even if it turns out that the resolution to your problem lies outside our resources, we consider it our privilege to facilitate any communication with any group outside of OASIS on your behalf. Count on OASIS to help you with the full spectrum of technology needs, whether as a service provider or a facilitator to other resources.
What We Do
What's Happening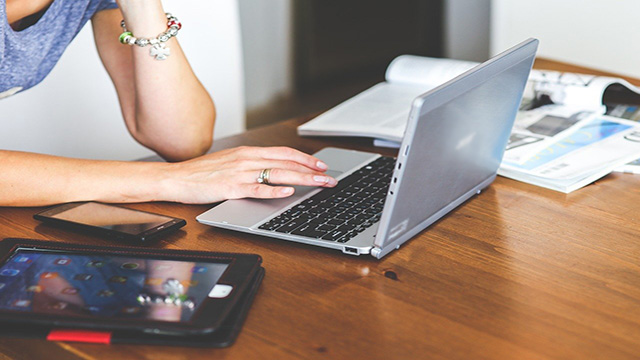 Technical Support
OASIS would like to welcome you back to campus! We are aware that some faculty and st…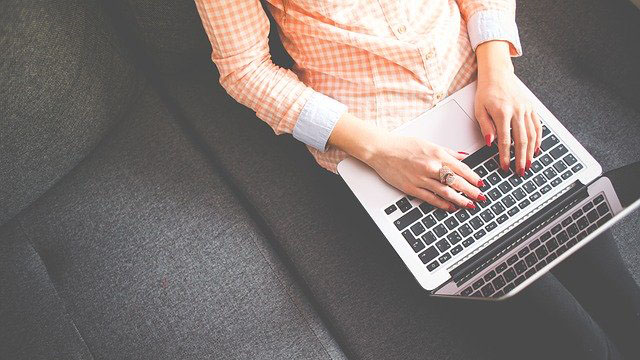 Going Remote
As of Wednesday, August 19, undergraduate classes at UNC are moved to remote only for…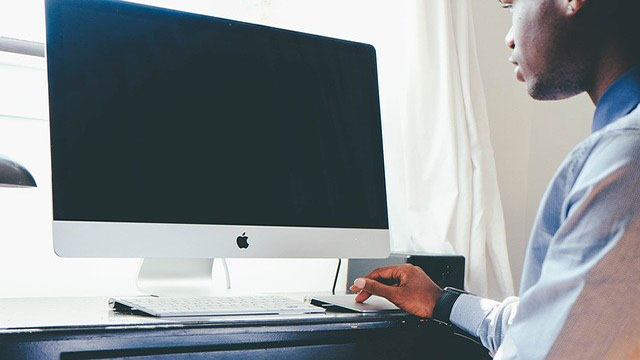 Gearing Up for Class
First day of class is less than a week away! Amid the coronavirus pandemic, OASIS con…